If you are a fitness freak and also prefer appropriate apparel during your workouts then this brand is not unknown to you. Besides Puma and Nike, Under Armour also makes its name in the sports apparel market. Even if you aren't a fitness freak, lots of people love their products. From sports shoes to t-shirts, shorts, pants, gym wear, you can get anything you want from Under Armour.
The company has supplied sportswear for over 24 years now and it generates around 5.2 billion US dollars in sales per year. Their classy and trendy footwear and sportswear will surely catch your eye. Under Armour competes with companies like Nike and Puma. If you are interested in knowing about Under Armour and its products then this article is for you. Here is a quick review of the brand and its products. Take a look.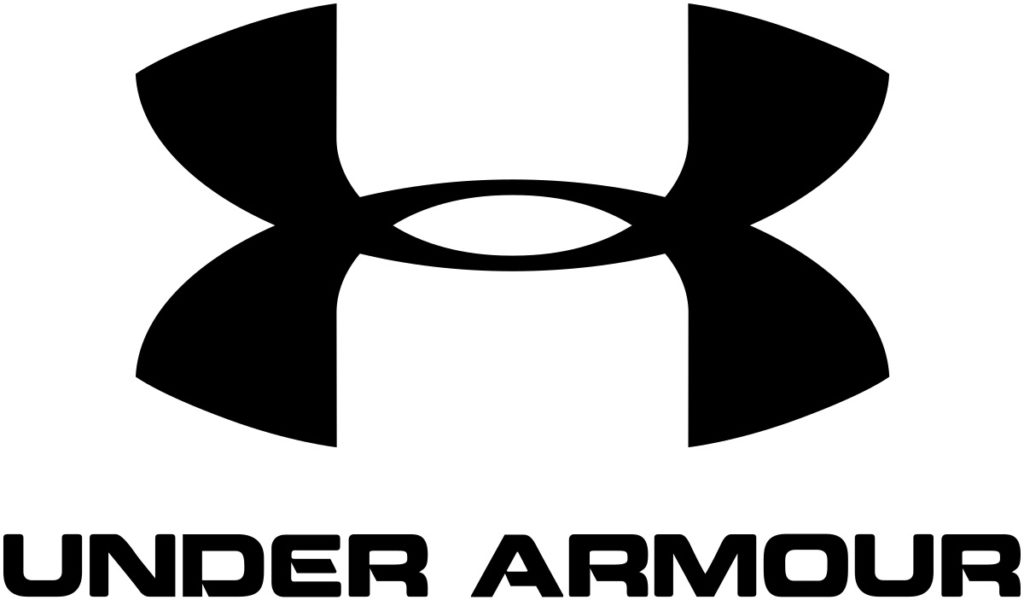 The History of Under Armour
The company started its manufacturing on September 25, 1996. The young, 24-year-old, football special team's captain of the University of Maryland, Kevin Plank is the founder of this brand. The origin of this brand is truly inspiring as Kevin starts his business from his grandmother's basement in Washington, D.C. And he used to travel the East Coast with his car trunk full of apparel. His original insight that allowed him to differentiate his products and gain a niche in the market was using breathable fabric that wicked away moisture. Now the company has its main corporate headquarters are in Baltimore, Maryland. Everywhere you go in Baltimore, you see people wearing their products. Other additional regional headquarters are in London, Mexico, New York, Hong Kong, Paris, San Francisco, Toronto, and many more vital places in the world.
The Products They Sell
Under Armour produces these following products for both men and women;
Bottom Wear
Outerwear
Shoes
Swimwear
Tops
T-Shirts
And Underwear
Outside of clothes and shoes they also sell belts, backpacks, water bottles, coolers, gloves, hats, sunglasses, headphones, and watches, etc. Each product is divided into 4 categories; men, women, boys, and girls. Recently, after the COVID-19 pandemic began, Under Armour also starts manufacturing quality and comfortable masks to use during sports and exercise.
Why They are Different
Under Armour products are different from others as they have no elastane in it. Elastane is a material largely used in sports apparel to give them the required stretch and flexibility. But it retains moisture, and thus results in odor problems. Also, it requires more energy to dry, wears out fast, and cannot be easily recycled.
So, from 2014 Under Armour decides to reduce the usage of elastane in its products. They use upgraded thread texturing techniques and polymers to eliminate the need for elastane. The new Under Armour products are better, last longer, and are completely recyclable. This innovation is not only revolutionary for the brand but also for the clothing and sports industry. Under Armour even claims their products to be 100% recyclable.
Also, they use direct-to-product digital fabrication techniques. This eliminates the traditional manufacturing methods that create a lot of greenhouse gases. Also, it reduces water consumption as this direct fabrication does not go through the dyeing process.
The Bottom Line
Under Armour is a trusted brand and serving the youth for many years. They manufacture and sponsor clothes in sports like baseball, basketball, football, golf, hockey, etc. Their specialized gym wear is extremely comfortable during workouts. So, visit their official site on underarmour.com and choose your ready to gym looks now.