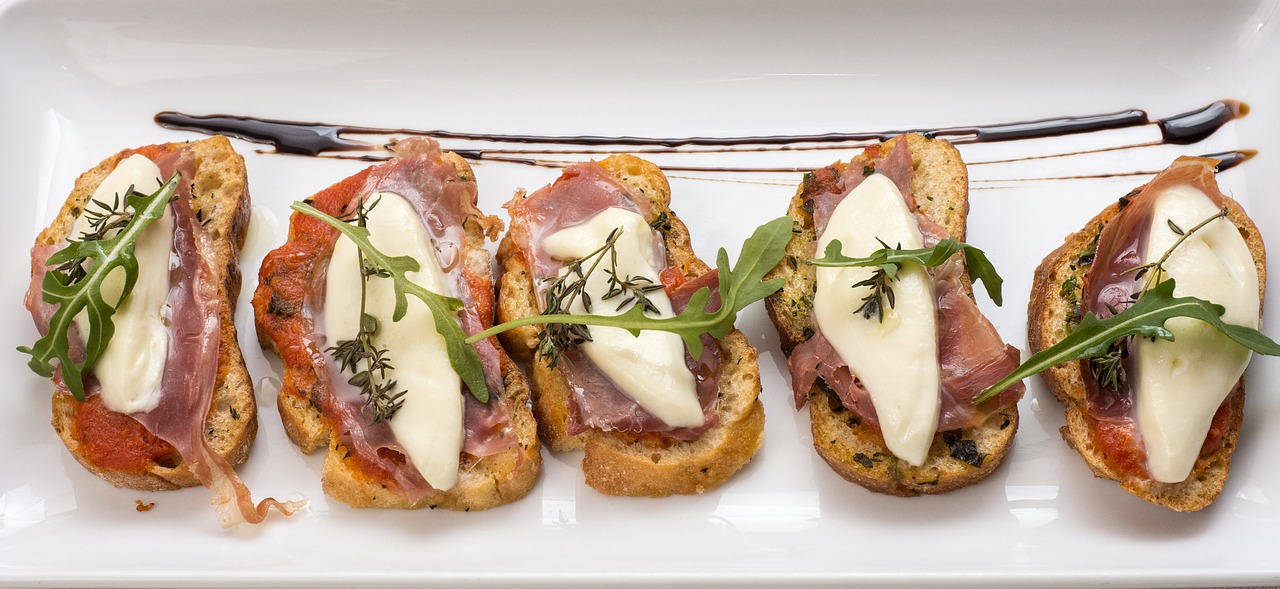 Tio Pepe is a Spanish and Mediterranean restaurant that serves some of the most authentic meals in Baltimore. They still serve some of the meals in their original menu from when they first opened back in 1952. Tio Pepe Restaurant is truly a top favorite among Baltimore locals, and for good reasons.
Extensive Wine List
If you enjoy wine to compliment your meals, you will love Tio Pepe's extensive wine collection. Their wine list offers a broad range of wine types and categories to select from, so you can enjoy whatever kind of wine you fancy. Nothing suits fancy and elegant dining like a good wine to go with your meals.
You can even enjoy a bottle of wine from their "reserve" wine list. All of these wines are available upon request. You can view the complete list on their website.
If you're not so much into wine, their bar also serves some of the best cocktails and liquors. Their Sangria is a favorite among locals. Furthermore, their bartender is an expert at mixing and preparing drinks, which also adds to the dining experience.
Cozy and Inviting Ambiance
The atmosphere at Tio Pepe's is certainly unmatched. It's the reason why thousands of people every year choose it as the place to celebrate birthdays, anniversaries, and even weddings. It's such a Baltimore classic. Delightfully painted brick walls and impressive Spanish art welcome you as you walk in. Once inside, you also can't miss the signature food aroma that underscores decades of delicious cooking.
Tio Pepe is strategically located in downtown Baltimore. With plenty of parking space outside the restaurant, it won't be such a hassle to drop by.
Solid, Authentic Menu
When you enter a restaurant, you expect top-notch food quality – that's exactly what you're going to get at Tio Pepe's. Testimonials from frequent customers don't lie. The restaurant serves some of the most authentic Spanish/Mediterranean cuisine in the area. Most popular dishes from their menu are Lobster Thermidor, Seafood Cocktail, Oysters Rockefeller, Seafood Paella, and the Roast Suckling Pig.
Their menu offers tons of dishes that might tickle your taste buds. The flavors are distinct and perfectly blended.
Outstanding Service
A good restaurant does not only mean good food. It entails a complete dining experience, which certainly includes excellent service. At Tio Pepe's, you are greeted and served by their cheerful and skilled staff. Tio Pepe is run by a charming team of professionals who will go above and beyond to make your dining experience a memorable one.
Good Vegan Options
Although some of the bestselling entrees of Tio Pepe are meat-based, you can have a good time here even if you're vegan. Their extensive menu is filled with vegetarian as well as vegan options that are still true to the Spanish and Mediterranean cuisine you're after. If you're looking for a place to dine out in Baltimore, definitely check out Tio Pepe's. They have managed to sustain the exotic flavors and service quality over the years. Enjoy authentic Spanish and Mediterranean flavors at Tio Pepe Restaurant in Baltimore.